Services
The demands on today's leaders, along with the competition their businesses face, are intense and non-stop. We can help.
Now more than ever, executives must access higher levels of creative leadership competencies while masterfully managing their reactive tendencies. Whether this requires a flex, stretch or step change, working with Oncorp you acquire the tools, practices and support you need to do just that and more. Whatever your point of pain – scaling your leadership to keep pace with escalating complexity or rapid growth, integrating cultures following a merger, or renewing your leadership purpose, beliefs and drive – together we set the stage for possibility and positive outcomes to abound.

One-to-one executive coaching
Engage in a self-reflective and action-oriented process that leads to transformations in the way you think, interact and perform.

Team coaching
Turn your team into a powerful competitive advantage by increasing its ability to collaborate, innovate and deliver exceptional results together.
Strategic communications consulting
From communication strategies and stakeholder materials to presentation skills training, connect with your stakeholders in a clear, concise and compelling manner.

The Leadership System™ implementations
Adopt a whole systems approach to developing top leaders and tap into their collective leadership effectiveness to build their ability to drive engagement, adaptability and results.

The Leadership Circle Profile™ 360º assessments
Discover and seize high leverage pathways for increasing your own leadership effectiveness, starting with a targeted breakthrough focus and development plan.

Participatory leadership methodologies
Strengthen your stakeholder relations and open the door to new possibilities with processes that ensure every voice is heard while catalyzing wise action.
Executive coaching:
the return on investment
CFO to CEO: "What if we invest in our employees and they leave?"
CEO to CFO: "What if we don't and they stay?"
In other words, can you afford not to invest in yourself and your people, especially in today's world of increasing complexity, volatility and uncertainty? Developing yourself and your teams through coaching delivers significant returns.
Imagine improving your…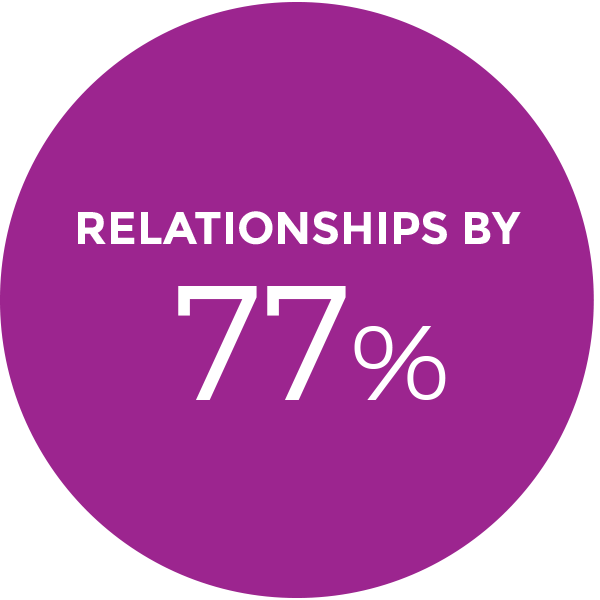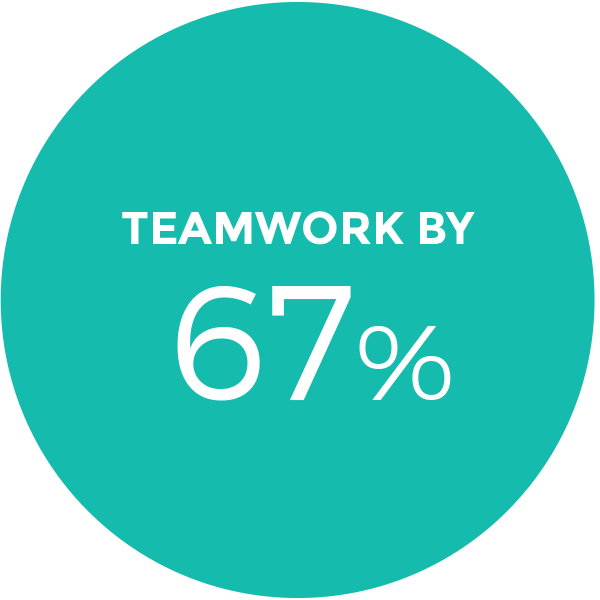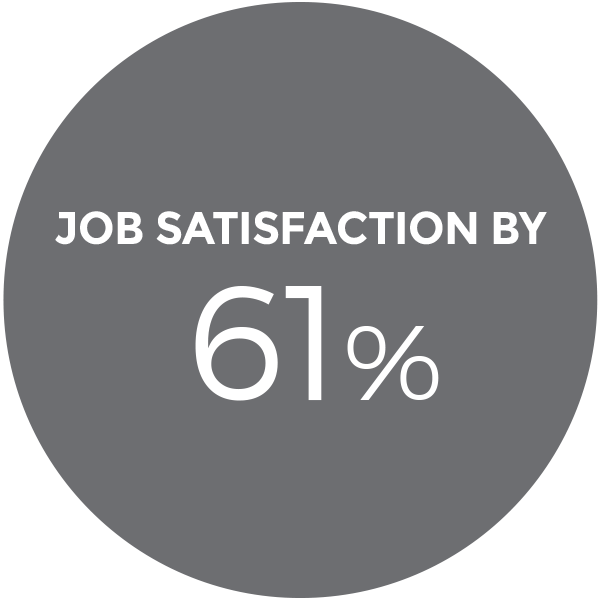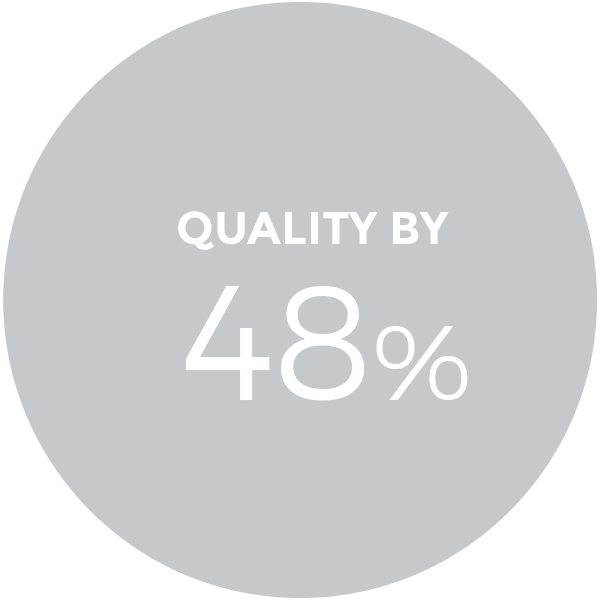 And more. Coaching resulted in an ROI of almost six times the program cost.
Source : Manchester Consulting Group study of Fortune 100 executives.
When we coach together, my purpose is to be…
…the breeze at your back. I hold and reflect back your purpose and vision whenever you lose sight of it, as you unlock your full leadership potential to better engage and inspire your team. We walk – and sometimes run – shoulder to shoulder while you Learn. Leap. Soar.
…and the gemstone in your shoe. I firmly nudge you to look at your blind spots – we all have them. And encourage you to be accountable for living and leading from your unique leadership purpose so that you fulfill your loftiest aspirations.
Who I work with
I partner with executives who are ready to step into purpose-driven leadership. Who seek to become better listeners, more innovative thinkers and more empowering leaders. Who want more both for and from their teams. Who know they need to match today's mounting complexity and volatility with increasing self-awareness and creative leadership competencies.
Together we uncover your genius as a leader. In the process, you become more skilled at learning to leverage your strengths to build unbeatable teams and set lucid business-relevant goals that lead to stunning results.
I support you as you hone your ability to: